When receiving a clue scroll, it is currently impossible to tell if the user has gotten either a hard scroll, or a easy scroll. When attempting to complete the scrolls, the participant might be asked more trivial type questions and/or more riddles. Upon receiving the end of the scroll trail, the player will receive a casket that will allow the user to receive rare items, or useless items.
Note
There's a good chance you'll receive scrolls with tasks that are CURRENTLY impossible to do in-game. So take this into consideration before you set out to complete a clue scroll. The Caskets you aquired may be opened and you will receive another clue scroll this has no meaning just luck based.
Dropping monsters
Jellies
Greater Demon
Green Dragon
Kree'arra
Wingman Skree
Flight Kilisa
Flockleader Geerin
King Black Dragon
Rewards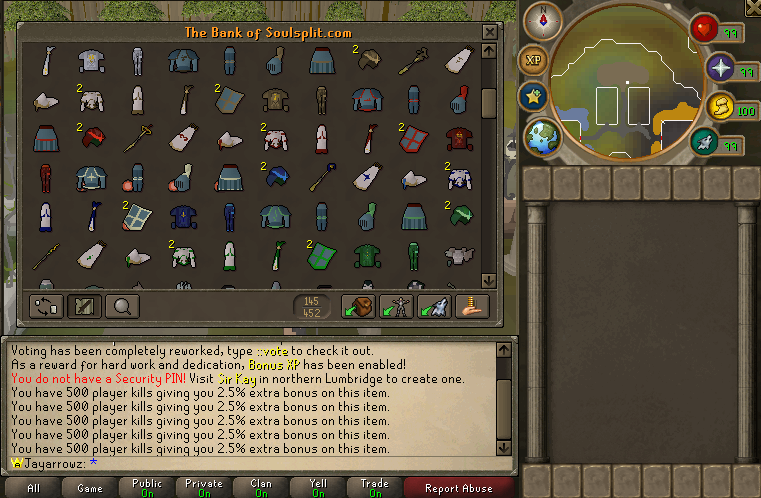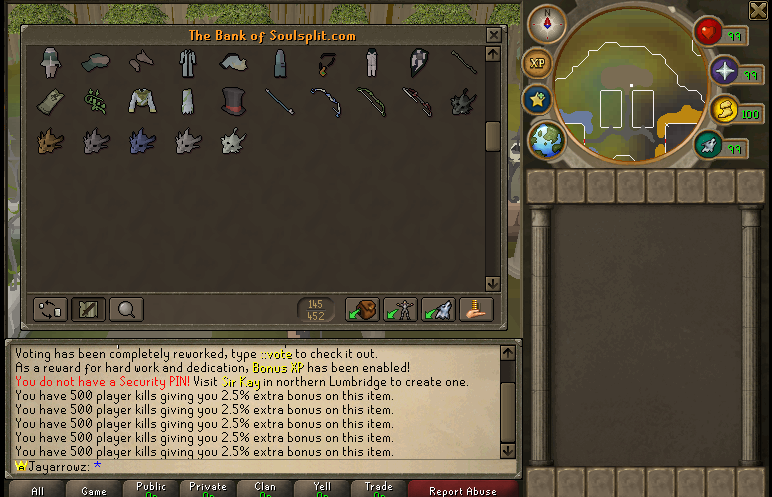 Ad blocker interference detected!
Wikia is a free-to-use site that makes money from advertising. We have a modified experience for viewers using ad blockers

Wikia is not accessible if you've made further modifications. Remove the custom ad blocker rule(s) and the page will load as expected.