This article is actively undergoing a major edit.

As a courtesy, please do not make edits to this article while this message is displayed, in order to avoid

edit conflicts

. If you wish to know who is working on the article and when the edit session began, please consult the

edit history

and the

talk page

.

This page aims to help players level Fishing more efficiently and find spots to fish throughout 
Soulsplit
 as well as some useful tips.
Introduction
Fishing lets players catch fish in waterways found around Soulsplit. These fishing spots can be found in major cities and training hubs. Caught fish may be cooked using the Cooking skill, and are often sold to other players because of their ability to heal Life Points. When a player has achieved level 99 in Fishing, they may purchase a Fishing cape from the Wise old man for 99,000 coins.
Getting Started
Before a player starts Fishing, they must get the proper items. Bob sells the items you will need and he is located in both Neitiznot South and Catherby.
This is the route you will walk via [Minimap]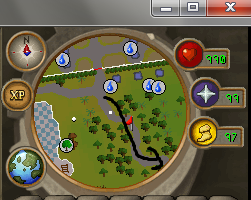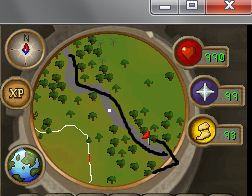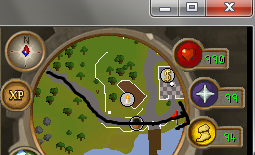 Or, you can simply teleport via skilling teleport if you are on normal spell book.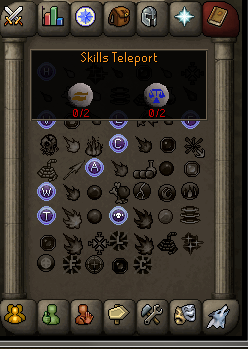 And you will arrive here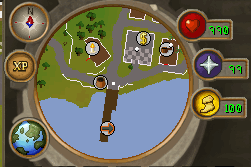 Now continue walking East until you arrive here.
And Trade/Talk to Bob to open the shop.
And buy the marked items: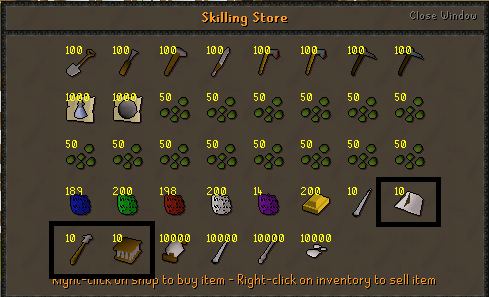 Xp Rates
Here is a small table explaining Fishing XP rates (Note that these rates are in world 1 without Brawling gloves).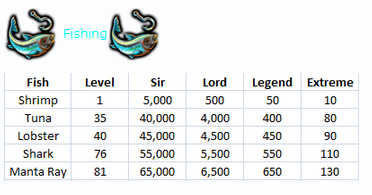 Fishing Spots
Now after buying the net, harpoon, and lobster pot walk east till you find a guard search south of his location and click the option "net", you will do this from level 1-35, fishing shrimps.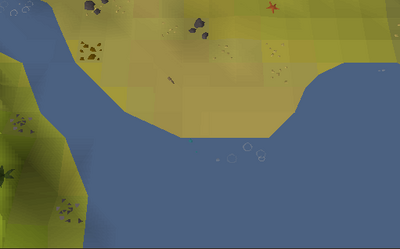 Second you will fish Tuna from level 35-40 at the following spot; right click and "harpoon".
Thirdly, you will fish Lobsters from 40-76 at the same spot; right click and "cage".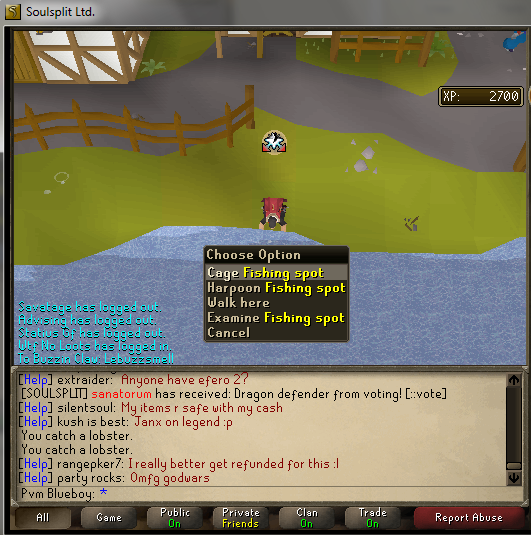 Fourthly you will fish Sharks from 76-81 move East and right click "harpoon" on the spot.
Fifth and finally you will fish Manta rays from 81-99 on the same as "fourthly" right click the spot and "net".